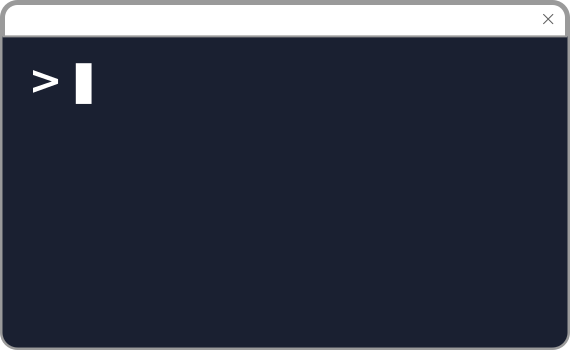 Hello there! I make great software for the web!
Skills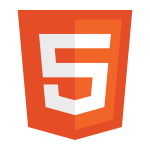 HTML
I create skelletons out of simple tags.
CSS
And dress them up nicely so they don't scare anyone.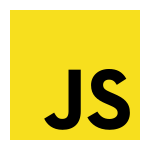 JS
You know, interactivity and ajax.

PHP
Static sites are soo '95. Oh, and databases, of course databases.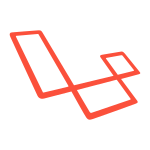 Laravel
You need it fast? Let's use a framework!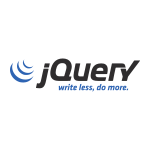 jQuery
I'm probably not going to use it, but I can if you insist.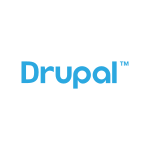 Drupal
A CMS, if you want to be in controll of your content.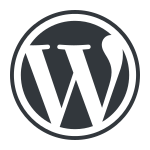 WordPress
You don't like Drupal? OK, there is WP.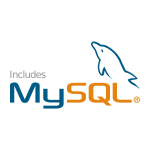 MySQL
Remember those databases I mentioned earlier? This powers them!
Git
Everything is version controlled.